C2G stands for 'cradle to the next generation' – a name that encompasses the aspiration our clients share to build their legacy.
Our office was founded by Chris Palmer in 1978 and has continued to grow and evolve to better serve our clients. In 2009, Louise purchased the business and continues to work with Chris to offer Bundaberg locals with proactive wealth strategies. Find us in Crofton Street, where we warmly welcome you to our office to discuss your wealth opportunities in confidence.
Your private wealth adviser team
Louise has been providing financial advice for over 15 years. An accountant who specialises in financial planning,  she is future focused and proactive for her clients.
As an associate member of the Financial Planning Association, Louise contributes to her professional body in a volunteer capacity as the Wide Bay Chapter Chair. Louise is also a member of the Tax Practitioners Board (TPB) and is a registered Tax Financial Adviser. She has been a volunteer as the Bundaberg Rowing Club Treasurer and at the Bundaberg Surf Life Saving Club as an active, competitive and patrolling member. Applying her professional skills, she recently won a grant for the rowing club that secured significant funding towards the development of the Bucca Rowing and Accommodation facility and new pontoons.
Louise is a trusted adviser for her clients in Bundaberg and surrounding regions (Sunshine Coast, Bribie Island, Brisbane & Gold Coast), with many also continuing to engage Louise's service even after relocating across Australia and abroad. Having experienced how professional financial advice can make significant improvements to her clients' futures, she finds her work extremely gratifying.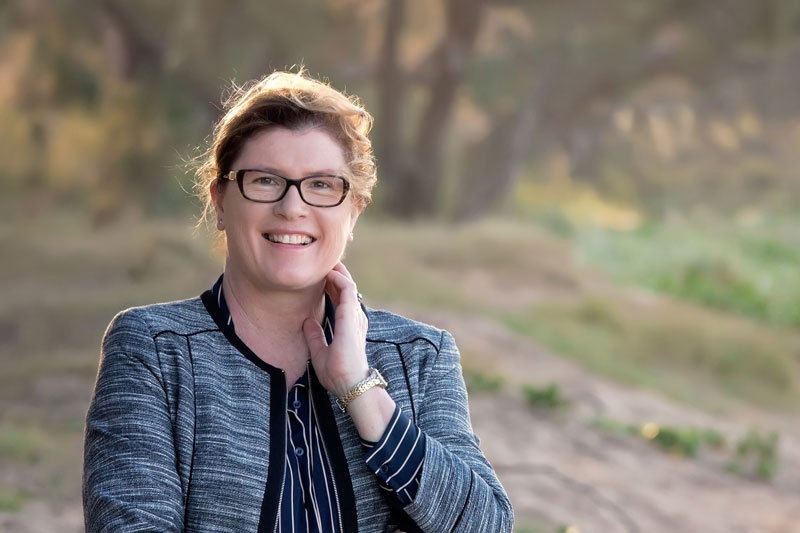 Accreditations
Advanced Diploma of Financial Planning
Bachelor of Commerce (Economics)
Masters of Accounting
Associate Member of the Financial Planning Association of Australia (FPA)
Associate Financial Planner (AFP)
Institute of Public Accountants (IPA) Member
Chris has worked with many of his clients for more than 40 years. Through his dedication to establishing and maintaining long-term relationships, he now works with families across multiple generations.
Chris commenced his career as an insurance agent and has worked through many changes in the financial services industry, giving him a depth of knowledge that greatly benefits his clients. He has won a number of industry awards and, as your Private Client Manager, can provide you with General Financial Advice on financial and retirement planning, including self-managed superannuation funds (SMSFs).
Clients from all over Australia trust Chris, and he enjoys playing a part in making positive changes in his clients' lives.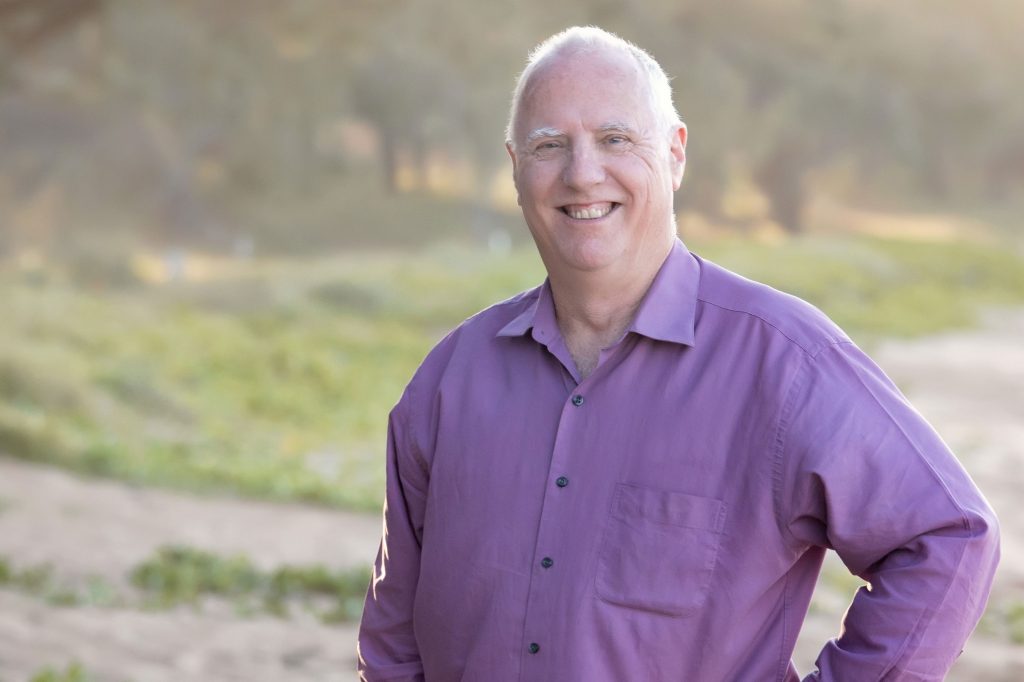 Accreditations
Bachelor of Arts
Diploma of Financial Planning
Diploma of Insurance
Australian Life-writer Association Fellow
We are in a lot better place now than we could ever have wished for.
We have been with GCR Financial for many years and have had nothing but willing, timely and extremely helpful financial advice, which has stood us in very good stead during the tumultuous times of first the GFC and now the pandemic. We are in a lot better place now than we could ever have wished for when we began our journey together prior to, and in preparation for, our retirement.
Visit your private wealth adviser team in Bundaberg