Norfolk Island Professional Services
Norfolk Island, New South Wales
Welcome to a boutique wealth management advisory, where we understand the importance of personal support.
With a local office connected to the GCR Financial Group of wealth advisers, Norfolk Island Professional Services gives you superior advice coupled with accessible service. We warmly welcome you to visit us and discuss your wealth opportunities in confidence.
Your private wealth adviser
Gye is the founder and investment manager of GCR Financial, and your direct point of contact at Norfolk Island Professional Services. He assumed this role after Norfolk Island Professional Services joined the GCR Financial Group, as a sign of our commitment to your local community. He understands that success starts with respecting your values, which is why we call ourselves principled wealth managers.
With a long list of credentials and an approachable manner, Gye has built many successful relationships with locals on the island who are ready to pursue their financial potential. He gives you advice based on more than 26 years of experience working in the financial services industry and continual study.
Gye is driven to bring a better level of service to our clients in regional locations. Learn more about his story and his approach on our About page.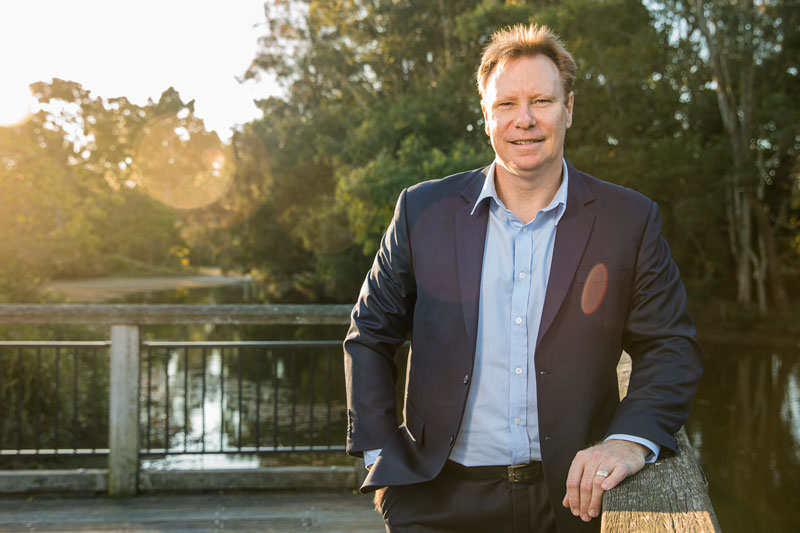 Accreditations
Master of Financial Planning (MFP)
Master of Applied Finance (MAF) double majors in Financial Analysis (FA) and Investment Management (IM)
Advanced Diploma of Australian Taxation Law
Diploma of Finance and Mortgage Brokering Management
Diploma of Insurance Brokering
Diploma of Financial Planning
ASX Accredited Contract for Difference Adviser (CFD)
ASX Accredited Derivatives Adviser Level 1 and 2 (ADA Level 1 and 2)
ASX Accredited Listed Product Adviser (ALPA)
Fundamentals of Alternative Investments (CAIA)
Margin Lending and Geared Investments (MLGI)
Commercial Law
Professional Memberships
Experienced, professional and approachable.
Gye is very experienced, professional and approachable. He takes time to evaluate circumstances, define goals and explain a strategy's pros and cons. The excellent staff are friendly, polite, helpful and discreet.
Visit your private wealth adviser in Norfolk Island
Norfolk Island Professional Services