Mettam Hearne Financial Solutions
Tamworth, New South Wales
Mettam Hearne Financial Solutions was founded with the aim to offer simple, effective advice. We have been supporting Tamworth and New England locals with this philosophy for more than 35 years. Now as part of the GCR Financial Group, we continue to help our clients proactively grow their wealth.
Our advisers are not just financial experts – they are also locals actively involved in the Tamworth community. Find us in Peel Street, where we warmly welcome you to our office to discuss your wealth opportunities in confidence.
Your private wealth advisers
Laurence founded Mettam Hearne Financial Solutions in Tamworth over 35 years ago. He is a Certified Financial Planner (CFP) who enjoys building open relationships with clients.
Having been in the industry for many decades, Laurence has worked through all the legislative changes in the financial services industry. This means he can help you to solve any financial problems and identify opportunities.
Laurence specialises in estate planning, superannuation including self-managed superannuation funds (SMSFs) and personal insurances. While he has a varied client base, Laurence often works closely with farmers and small business owners across the New England region.
Outside of work, Laurence enjoys spending time with his wife Elizabeth, their four children and seven grandchildren. He loves to travel, and exploring Peru and Machu Picchu is his top highlight. At the age of 55, Laurence pursued his lifelong dream of learning the bagpipes and his dedicated practice paid off when he made the Tamworth Pipe Band.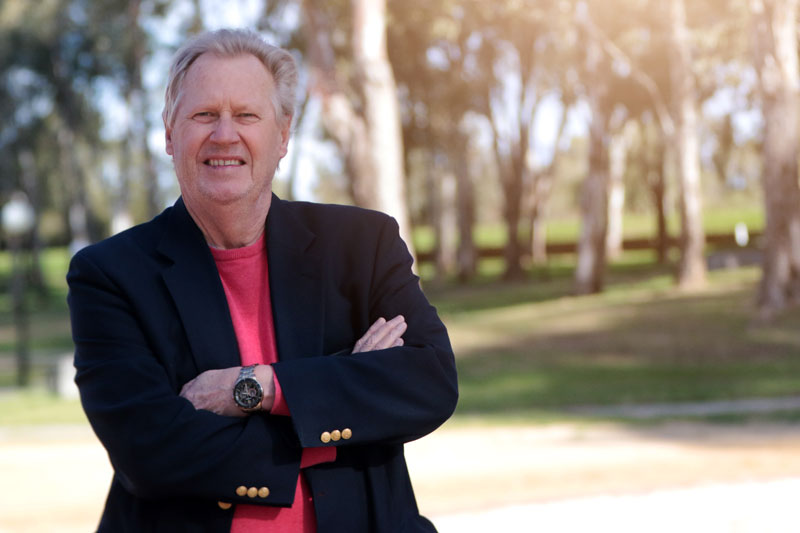 Accreditations
Financial Planning Association (FPA) Member
Certified Financial Planner (CFP)
Diploma of Financial Planning (Dip. FP)
Tax Practitioners Board (TPB) Tax (financial) Adviser
Justice of the Peace (JP)
Since completing his Bachelor of Financial Administration in 2003, Benjamin has accrued over 15 years of financial industry experience. He is an Associate Financial Planner (AFP) with a specialised interest in risk and personal insurances.
Benjamin works closely with our clients to understand their financial and lifestyle goals. He is passionate about helping people achieve the work/life balance they want, on their terms. He personally follows this advice by pursuing his interest in theatre outside of work. You may have seen Benjamin on stage before, as he is highly active in community theatre groups as both a director and performer.
By building strong relationships with his clients, Benjamin is dedicated to ensuring they achieve their goals. He believes this personal approach, combined with our experience, is what sets us apart.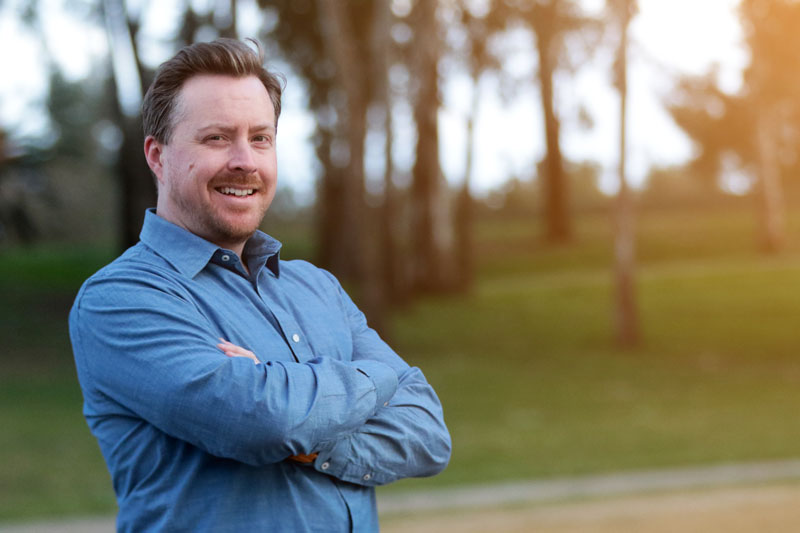 Accreditations
Financial Planning Association (FPA) Member
AFP Associate member of the Financial Planning Association of Australia
Bachelor of Financial Administration (BFA)
Diploma of Financial Services (Financial Planning)
Advanced Diploma of Financial Services (Financial Planning)
Tax Practitioners Board (TPB) Tax (financial) Adviser
Justice of the Peace (JP)
Visit your private wealth advisers in Tamworth
Mettam Hearne Financial Solutions