Our Insights
and Latest News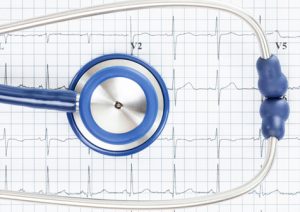 While the government has announced plans to increase governance over the performance of super funds, super members will still need to actively monitor the performance of their fund to avoid being stapled to an underperforming one, says a mid-tier firm.
Read More >
A range of informative and easy to watch videos on topics important to you gaining a better understanding of your financial future.
What Can A Financial Adviser Do For You
Reducing Your Capital Gains Tax Liability
Why You Need Life Insurance
Home and Contents Insurance
Teaching Kids About Money
Please enjoy the links to these free tools supplied by MoneySmart – a great resource for general financial information. Please get in touch if you would like to discuss any questions that you may have as a result of using these calculators.
Secure File Transfer is a facility that allows the safe and secure exchange of confidential files or documents between you and us.